Product Description
Fruit Pulper (As well as Pulping Machine) is an equipment consists of Supporting Frame, Screw Convey Feeder, Beating Separator, Electrical System, Discharging Way and Cleaning Way. This equipment is designed to fully separate the Seeds, Stones (pits), Peels and Stems from the Pulp of the processed fruits or vegetables. When fruits and vegetables are transported by Screw Convey into the Beating Chamber, the materials are crashed in the course. Then Scrapers will keep beating the materials in high speed making the formed pulps be squeezed out from Finisher Screen, thus the Pulp and Pomace are separated. The equipment integrates the crushing and beating functions to reduce energy consumption and reduce the Oxidation Span of the pulp which will result in brighter color.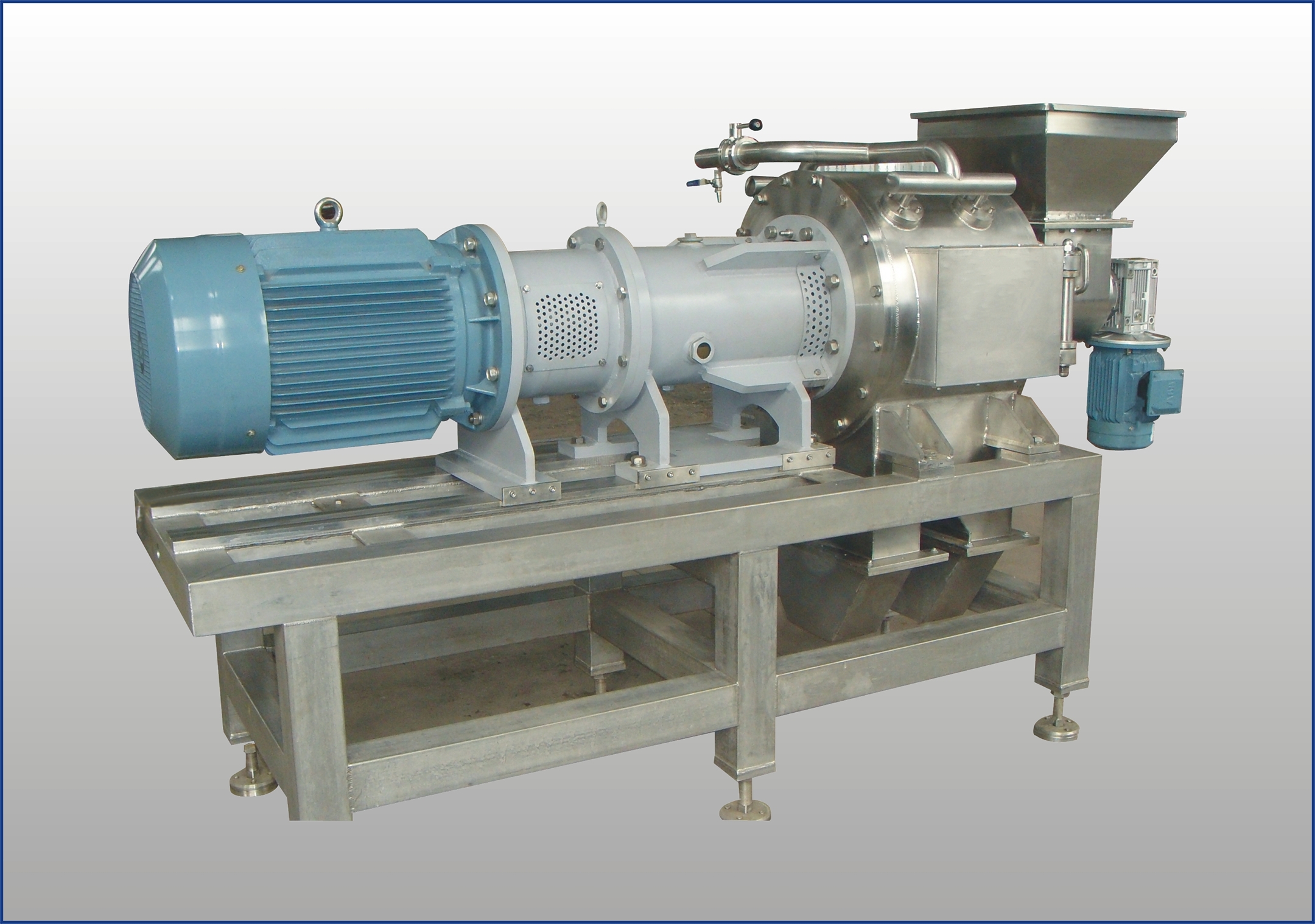 Product Features
1. The vegetable and fruit pulper is highly effective as well as non-stop continuous pulping process.
2. Reliable Design leads to Easy Operation and Dismantle, bringing significant convenience to Deployment and Maintenance.
3. Flexibility in Finisher Screen Size (0.5mm to 3mm), Staging Arrangement (Single stage for all or Double stages in series as one Pulper plus one Refiner) and large Optional Processing Capacity Range (3T/h to 20T/h) for each Pulper, gives various application possibilities to kinds of Fruit and Vegetables Processing.
4. Dual Motors and Dual Fre-Converters gives more reliable operation coding with various processing applications and adjustments accordingly.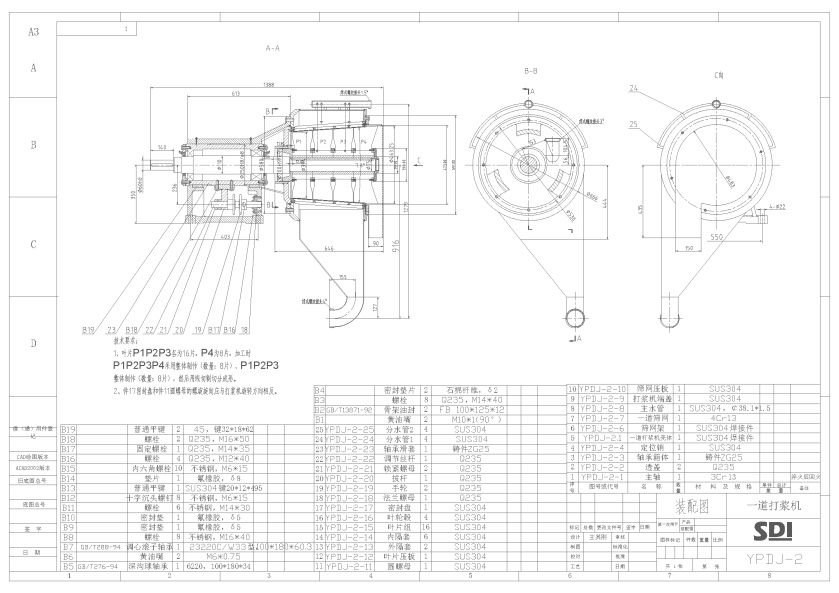 Applications
Apple, Pear, Peach, Tomato, Kiwi Fruit, Papaya, Mango, Banana, Hawthorn, Cherry, Date, Jujube, Pineapple, Green Pepper, Egg Plant, Grapes, Cucumber, Strawberry, Raspberry etc.