Clean-In-Place (CIP) Cleaning systems are automated systems used to clean the interior surfaces of food and beverage process pipes, processing vessels, tanks, spiral freezers, mixers, blenders, homogenizers, roasters and associated fittings, without disassembling the process. Thorough, repeatable in-place cleaning is critical to the quality of your product, the safety of consumers—and your bottom line.
SDI CIP System will be engineered to your specific plant application, layout and utility requirements for effective and efficient sanitary process equipment cleaning. Our application-specific CIP design and sizing ensures sufficient flow. As a result, appropriate pressure is available to thoroughly remove residue, rinse effectively, shorten cycle times and promote worker safety.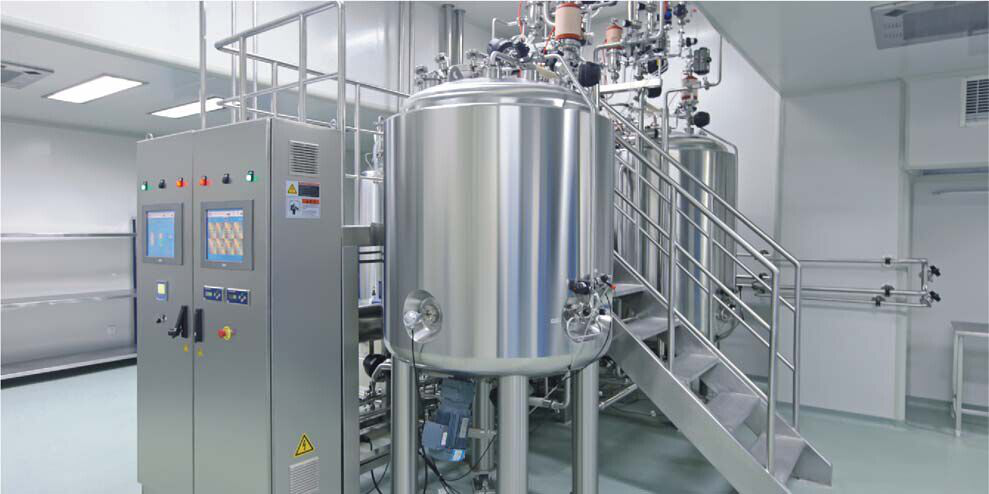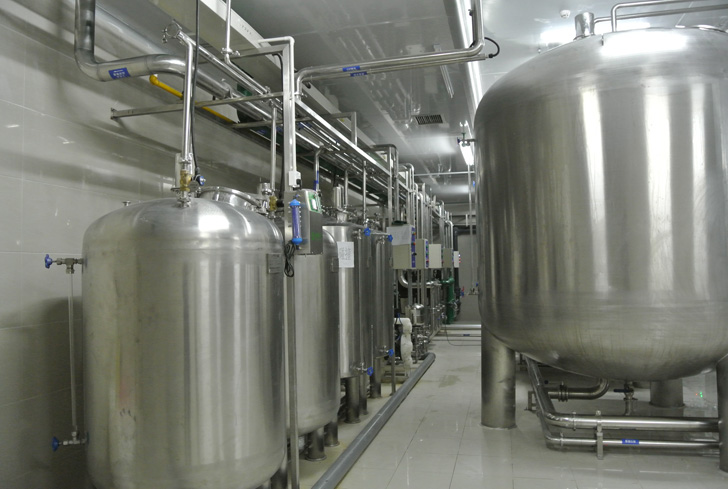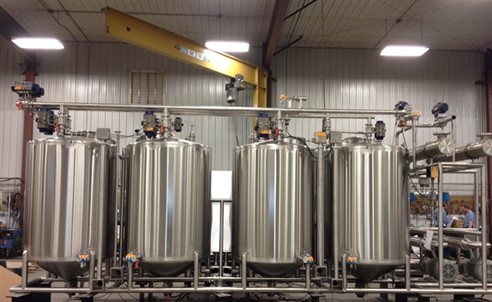 Main Applications:
1.Food, Beverage, Wine, Beer, Juices, beverage, Pharmaceutical, Biotechnology, Laboratory as well as Chemical Industry ,Painting Industrial and water treatment
2. Equipment: Acid tank, caustia alkaine tank, and warm warer tank one for each, the recycing of detergents and adjustment of temoerarute, and liquid level are preset.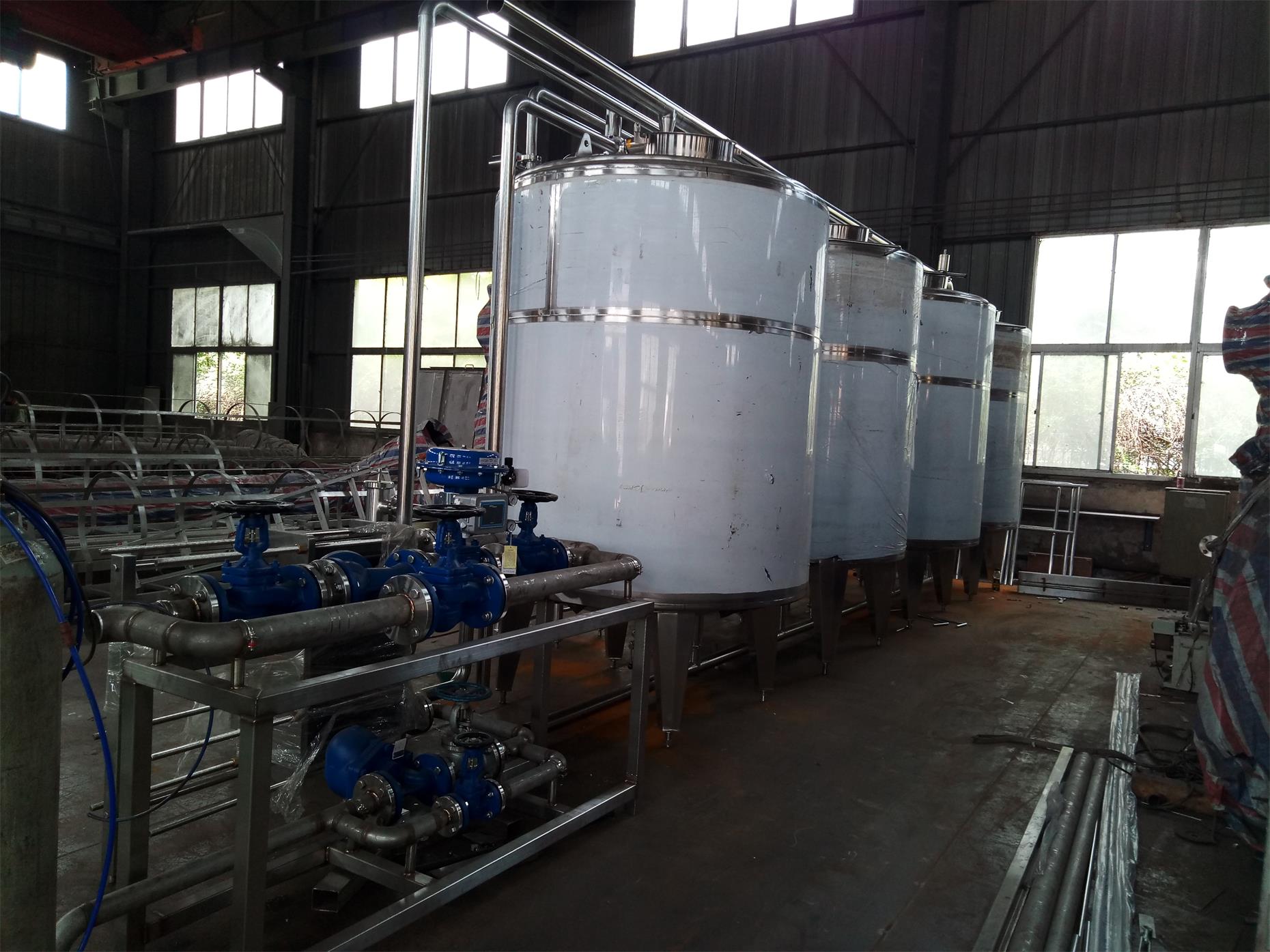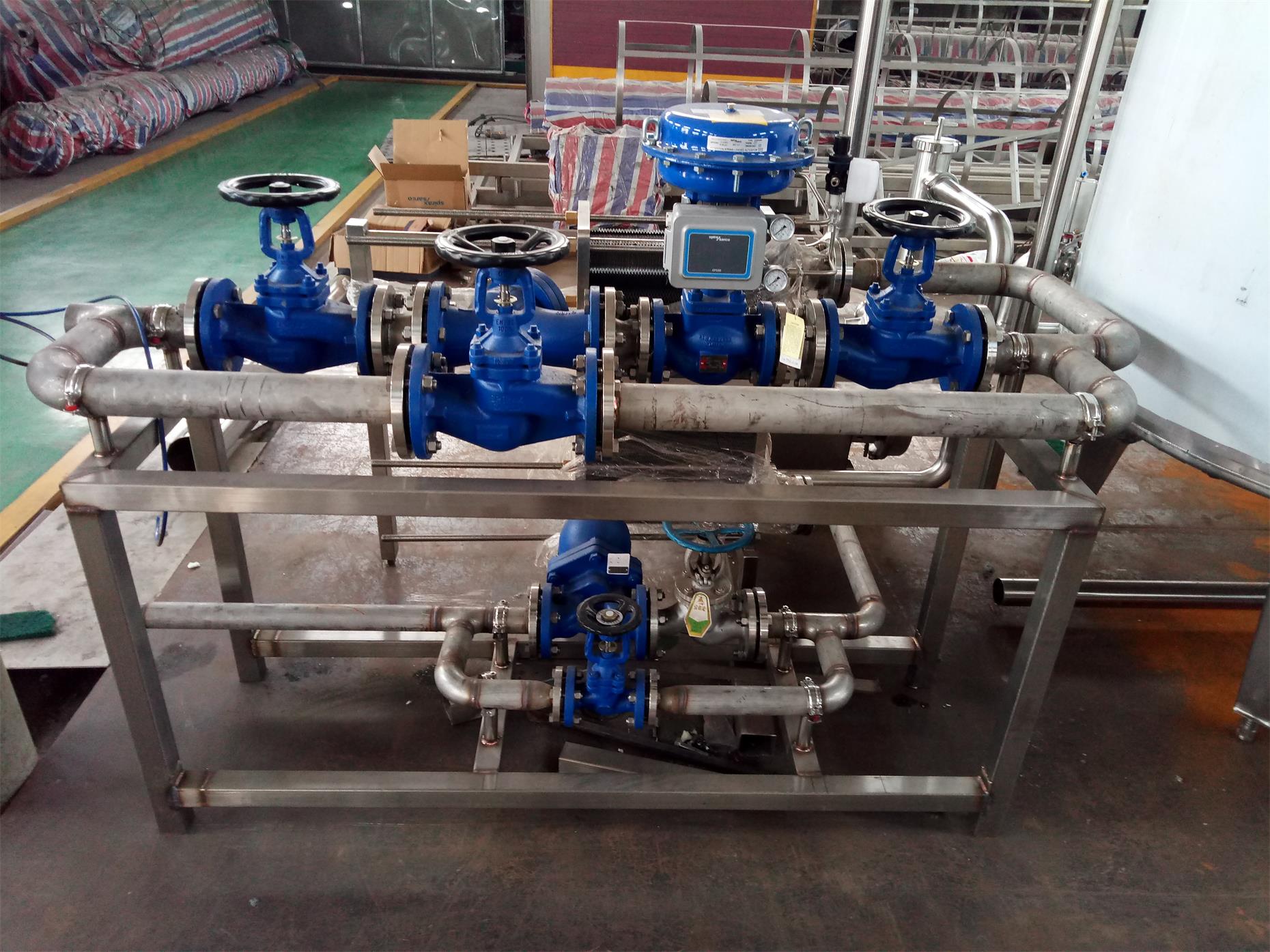 Advantages:
1.It can make the production plan reasonable and improve the produce ability.
2.To compare with the hand-wash,it doesn't influence the cleaning result because of the worker's difference,on the contrary,it can improve the products' quality.
3.It can prevent the dangers of cleaning work,so that we can save the work force.
4.It can save the cleanser,the steam,the water and the cost of production.
5.It can extend the service life of the machine parts.
6.It includes three types,one is the handwork system,one is the semi-automation system,and the other is the whole-automation system,so it is easy for customer's selection